Welcome to the Australian IP Report 2022
Published annually, the IP Report presents the latest statistics on the use of registered IP rights in Australia and what that means in Australia's global economic context.

The latest IP trends illustrate how Australians have adapted to the change in our social and work environment during COVID-19. Demand has surged in pharmaceuticals patent filings, given the need for novel vaccines and treatments, as well as computer and audiovisual technology, as the economy has moved to a virtual model. Trade mark and design filings have grown for products that households invest in when upgrading their homes to create comfortable living and workspaces. The report shows how IP data can provide real-time insight into changing economic conditions.

For Australia to sustain its positive economic momentum, it is vital that all Australians can realise their innovation potential. This year's report presents evidence that IP activity is a significant forward indicator of employment growth for Australian small and medium enterprises (SMEs). The report highlights recent reforms to make the IP system more accessible for different users, and it finds that participation by SMEs in the IP system is increasing.

In 2022, the Australian IP Report is in its 10th edition. The report continues to provide a vital platform for discussing trends in the economy, the IP system's role, and the value of encouraging innovation to Australia's benefit.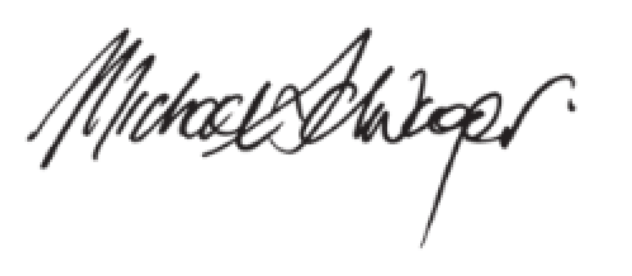 Michael Schwager
Director General, IP Australia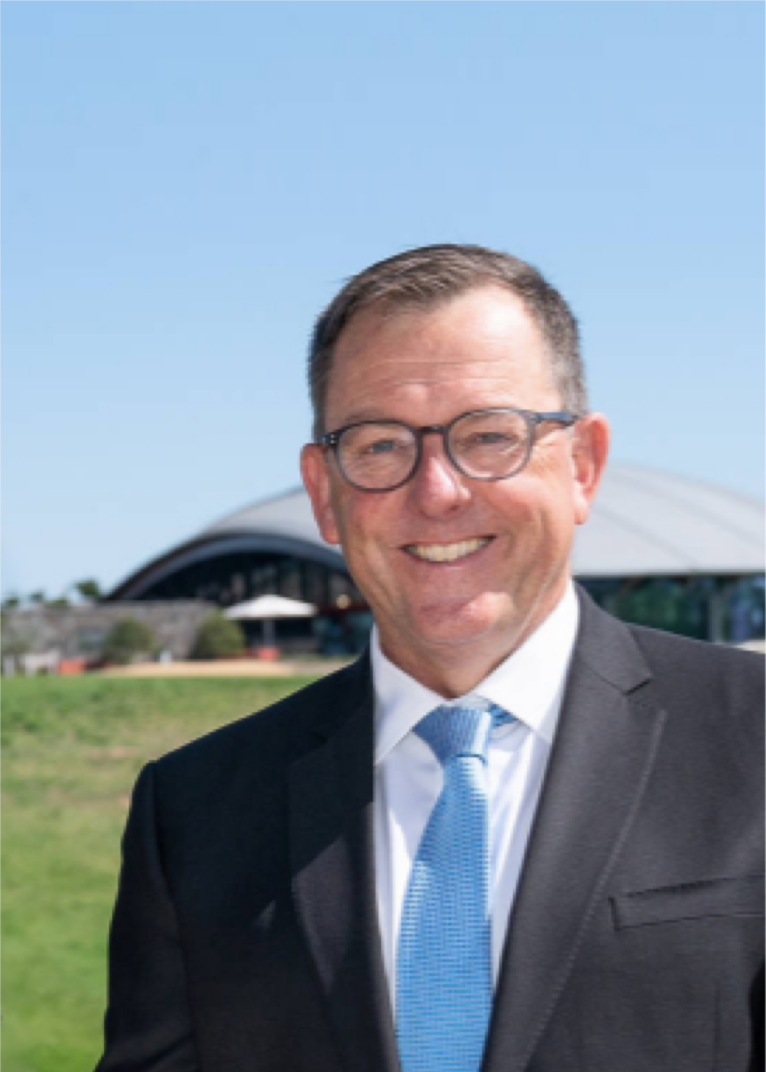 IP Report 2022
The Australian IP report presents an important lens across the state of the economy and how the economy is changing.

Applications for patents, trademarks and design rights all reached record highs in 2021 as innovations have grown in Australia and globally.

In Australia and internationally, patenting has increased in technology areas that support remote work and interaction.

Trademark and design applications for household equipment have surged as Australians have invested to improve their homes. The leading foreign sources for IP filing in Australia continue to be the US and China, even as growth in patents from China has slowed.

2021 saw the highest rate of participation in patenting by small and medium enterprises in at least a decade, with IP rights an important tool for creating high growth businesses.

Chapters
Chapter 5 Plant breeder's rights
Chapter 7 IP rights and enterprise growth
Chapter 8 Research program